Markel Firm Team!
Our focus is primarily in the practice areas of Personal Injury and Worker's Compensation law. Our Worker's Compensation practice is state-wide and includes clients from many cities and counties throughout Tennessee.
We also practice in the areas of Commercial Litigation and Collections.
Our commercial clients are representative of the variety of enterprises located in the Chattanooga area. They include individuals, small businesses, property owners and developers, contractors, financing companies and automobile dealerships.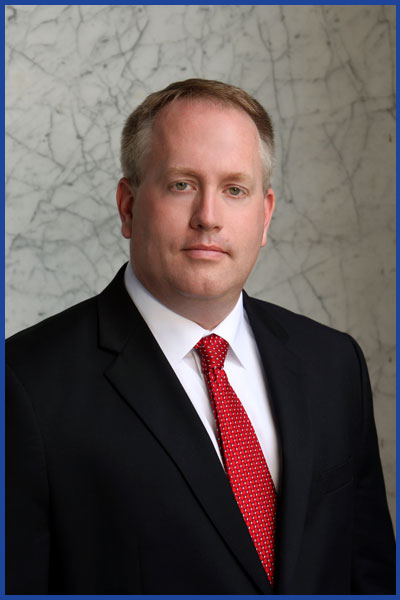 Chris Markel
Chris Markel has grown up in the Chattanooga area, and lived here with his family for most of his life. He concentrates his practice on courtroom representation of clients in civil litigation matters, including personal injury, wrongful death, worker's compensation, contracts, and consumer and commercial debt collection.
He represents clients as diverse as Fortune 500 companies and local small businesses to individuals living and working throughout the state. His has over 20 years of experience practicing in these areas and is AV rated by Martindale-Hubbell."  
Mr. Markel received his Juris Doctorate degree from Cecil C. Humphreys School of Law at the University of Memphis in the year 2000, and is a graduate of the University of Tennessee at Chattanooga, with a Bachelor of Arts.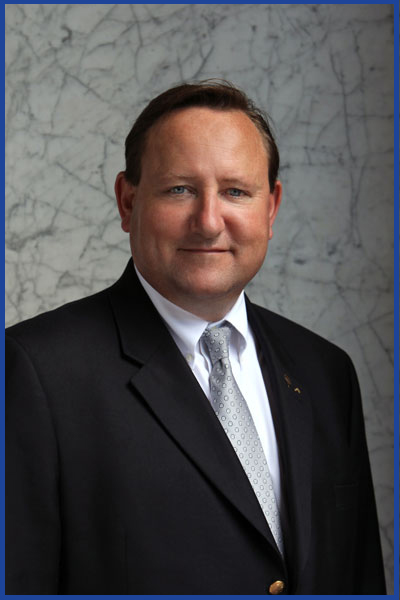 Wilson C. von Kessler, II
Wilson C. Von Kessler, II, Of Counsel, has practiced law for over twenty years. He concentrates his practice in the areas of civil litigation, commercial litigation, estate litigation, negligence, premises liability, professional liability, products liability, and workers' compensation. He also serves as corporate counsel for a number of local and regional companies. 
Mr. von Kessler is the holder of a coveted peer-review AV Preeminent rating from Martindale-Hubbell. An elite group of just 8 percent of all attorneys hold an AV Preeminent Rating, a designation trusted worldwide by buyers and referrers of legal services. 
Mr. von Kessler was admitted to the Tennessee Bar in 1997 after receiving his Juris Doctorate at the Cecil C. Humphreys School of Law at the University of Memphis, where he also received the Dean's Awards for Academic Excellence in Legal Argument & Appellate Practice, ADR/Negotiations, and Criminal Procedure II. He attended Vanderbilt University where he earned his Bachelor of Arts degree for a double major of Political Science and German in 1989. 
Mr. von Kessler is admitted in all Tennessee state trial and appellate courts, including the Tennessee Supreme Court, as well as all three of the Federal District Courts for the State. 
Prior to representing the interests of individuals and small businesses, Mr. von Kessler spent seven years representing the interests of insurance companies and larger employers throughout Tennessee. He also served as an Assistant District Attorney in Memphis, Tennessee, immediately following his graduation from law school in 1997. 
Before law school, Mr. von Kessler, a native of Maryland, served as a Legislative Aide to Congresswoman Helen Bentley (MD-02) in Washington, D.C., from 1989 to 1994. 
In his spare time outside of work and spending time with his two teenage daughters, Mr. von Kessler commits time to Masonic causes and enjoys working on his classic Jeep and rallying sportscars.